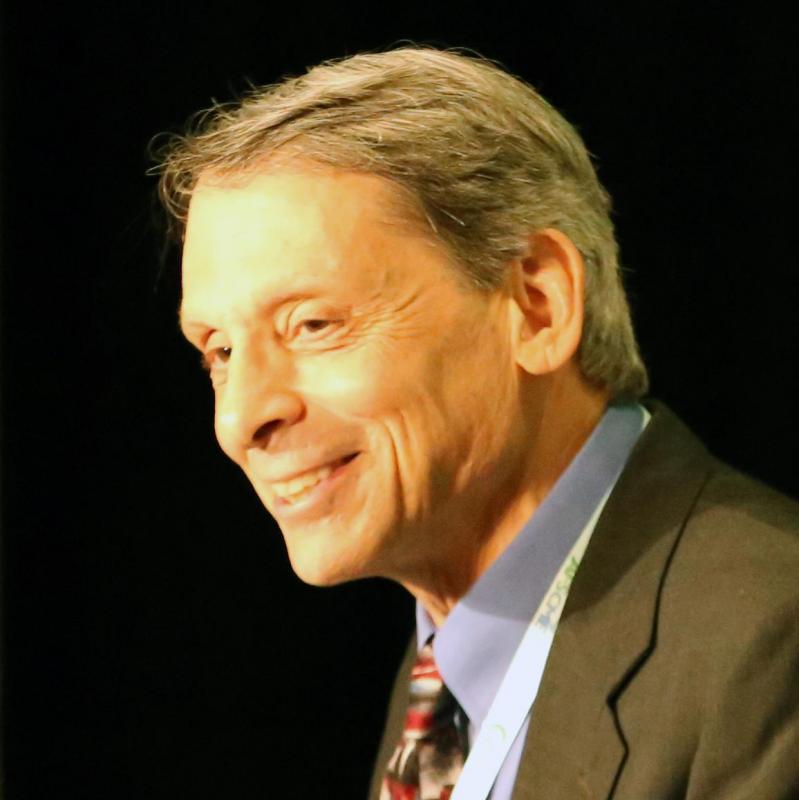 Mike Newman joined Council 31 as the Legislative Director in 1982, playing an important role in the passage of collective bargaining laws in 1983 that won public employees the right to organize into unions and to engage in collective bargaining.
As Associate Director from 1996 until his appointment as Deputy Director in 2014, Newman has been involved in virtually every facet of the union's work, including overseeing the negotiation and administration of hundreds of collective bargaining agreements. He has been particularly key in negotiating and administering Council 31's comprehensive Master Agreement with the State of Illinois. Newman supervises the union's legal and contract administration teams, and serves as the chief negotiator with the City of Chicago and Cook County.
Newman came to AFSCME after teaching in the Labor Education Program at the University of Illinois where he also earned a Master of Labor and Industrial Relations degree. Prior to moving to Illinois, Newman was a union organizer in the garment industry in the Southeastern United States.