As an AFSCME member, you know you always have an advantage at the bargaining table. But did you also know your AFSCME membership can provide you with a big advantage when you shop?
Through the AFSCME Advantage Program, you can secure big discounts on everything from travel to cell phone service.
FREE COLLEGE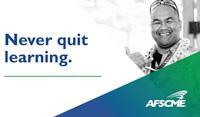 AFSCME Free College brings a degree within your reach. AFSCME and Eastern Gateway Community College are offering the chance to earn an online degree from an accredited school with no out-of-pocket expense. Family members can also take advantage of this benefit. A college degree can be your pathway to new opportunities, greater responsibility and more earning power.
AT&T Wireless Discounts
Support union workers by choosing the only nationwide unionized wireless carrier. AT&T employs nearly 150,000 union workers, and AFSCME members save 15% on the qualified monthly service charge of qualified wireless plans.
Additionally, members save 20% on select accessories from AT&T.
Auto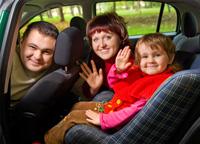 From union-made rebates when you buy to savings on insurance, AFSCME Advantage is the right place to get a great deal for your auto needs.
Save money on your next union-made car, auto insurance plan, set of tires, and more.
Entertainment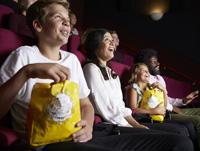 AFSCME members save on everything from movie tickets, theme park tickets, theaters, sporting events, and more.
Movie tickets are up to 30% off the regular ticket price and you can save up to $19 per ticket at theme parks.
Having fun doesn't have to drain your bank account!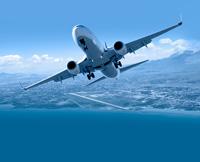 Get more from those hard-earned vacation days with AFSCME Advantage.
You work hard, so make your vacation dollars work hard with the AFSCME Advantage Travel Center.
Get a great deal on flights, hotels, car rentals, entertainment and more.
AFSCME Advantage Credit Card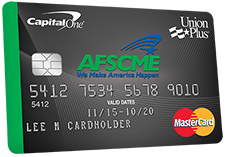 The AFSCME Advantage credit card from Capitol One is designed to meet the needs of union members. Earn 1.5% cash rewards on everyday purchases, pay no annual fee, and get 0% APR for the first 15 months.
You also get extra discounts on car rentals and cell phone bills. Cardholders are also eligible for hardship grants in case of job loss, disability, or unexpected hospital costs.